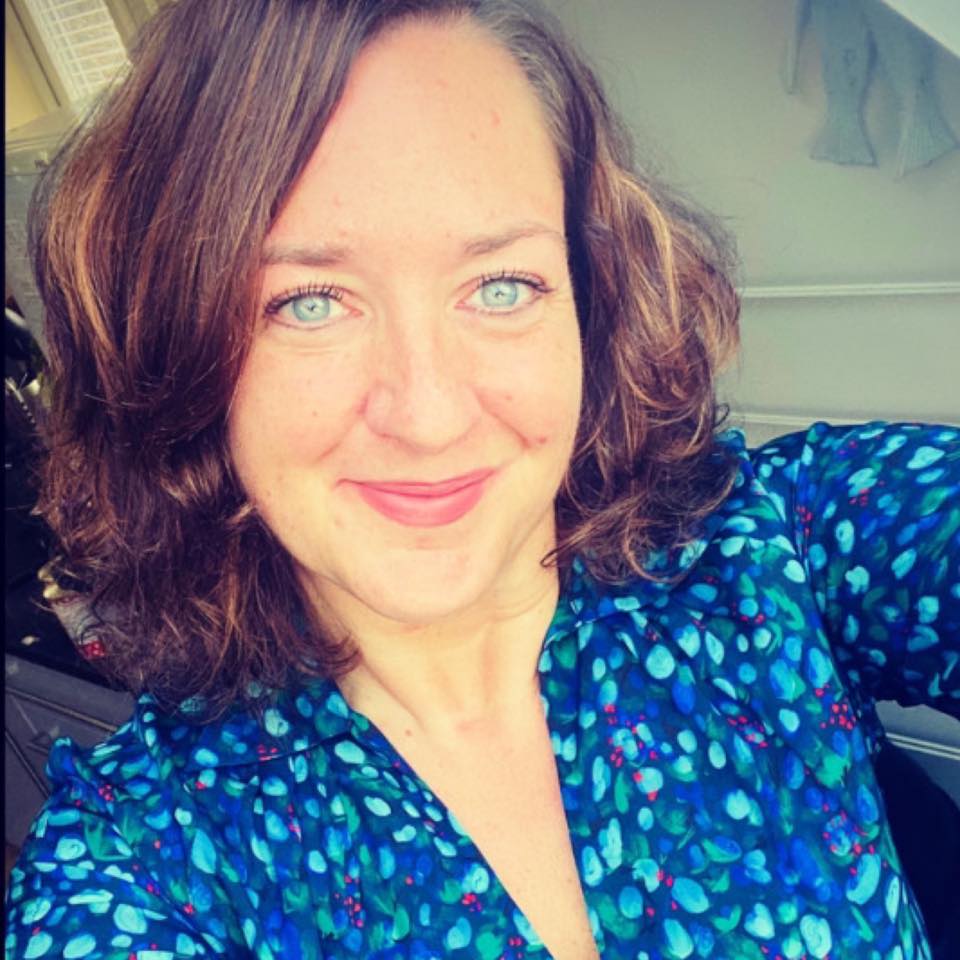 My real name is Dawn. My nickname is Fish. You may think it's because I drank like one. You wouldn't be far wrong.
During the summer of 2016, I decided to conduct a personal experiment to spend the whole of 2017 free from alcohol and cigarettes, and blog about my journey using social media.
For most of my adult life, I was the ultimate party animal but slowly I had become bored of endless partying, sleepless nights, extreme emotions, two day hangovers, toxic relationships, living in a fog and generally being miserable. I was overweight, my eczema was out of control and I was unhappy.
I drank my last alcoholic drink on 26 November 2016. At the start, I fully intended to return to my old life in 2018 however, my experiment unexpectedly transformed into a lifestyle and I remain alcohol and smoke free to this day.
🐟
'The Fish Followers Society' Private Membership Group

For the incredible price of a couple of decent bottles of plonk A MONTH, you will receive unwavering group support in a safe, positive, closely moderated, troll-free environment. Your group membership includes daily Facebook lives from me, a gorgeous Sober Fish card on your birthday, little postal surprise treats throughout the year and weekly Sunday group drop-in Zoom sessions where you can meet your fellow fishes and chat to me/us about anything that may be on your mind!You will also have the opportunity to join our Super Sober Challenges

Find out more

'Sober-inspired greetings card shop'

Visit my shop of all things designed with Sober Super Stars in mind.

Sobriety has always had a bad reputation & is often considered dull, boring and beige. My mission is to dispel this myth and reveal the truth; that Soberdom is actually bright, bold & beautiful & where life truly begins.

I hope you love my products as much as I do. If you really really love them, please write a great review and share your joy.

Love SF X

Visit Shop

Clothing Range

The Sober Fish collection is inspired by words and phrases that have grown iconic via my blog 'The Sober Fish Story'. Please wear my products with pride and let's make sobriety an awesome place to be!

I've been described as real, honest and inspirational. I want my clothing brand to be exactly the same. My items are made of the highest quality and I just know you're going to love them!

Visit Shop